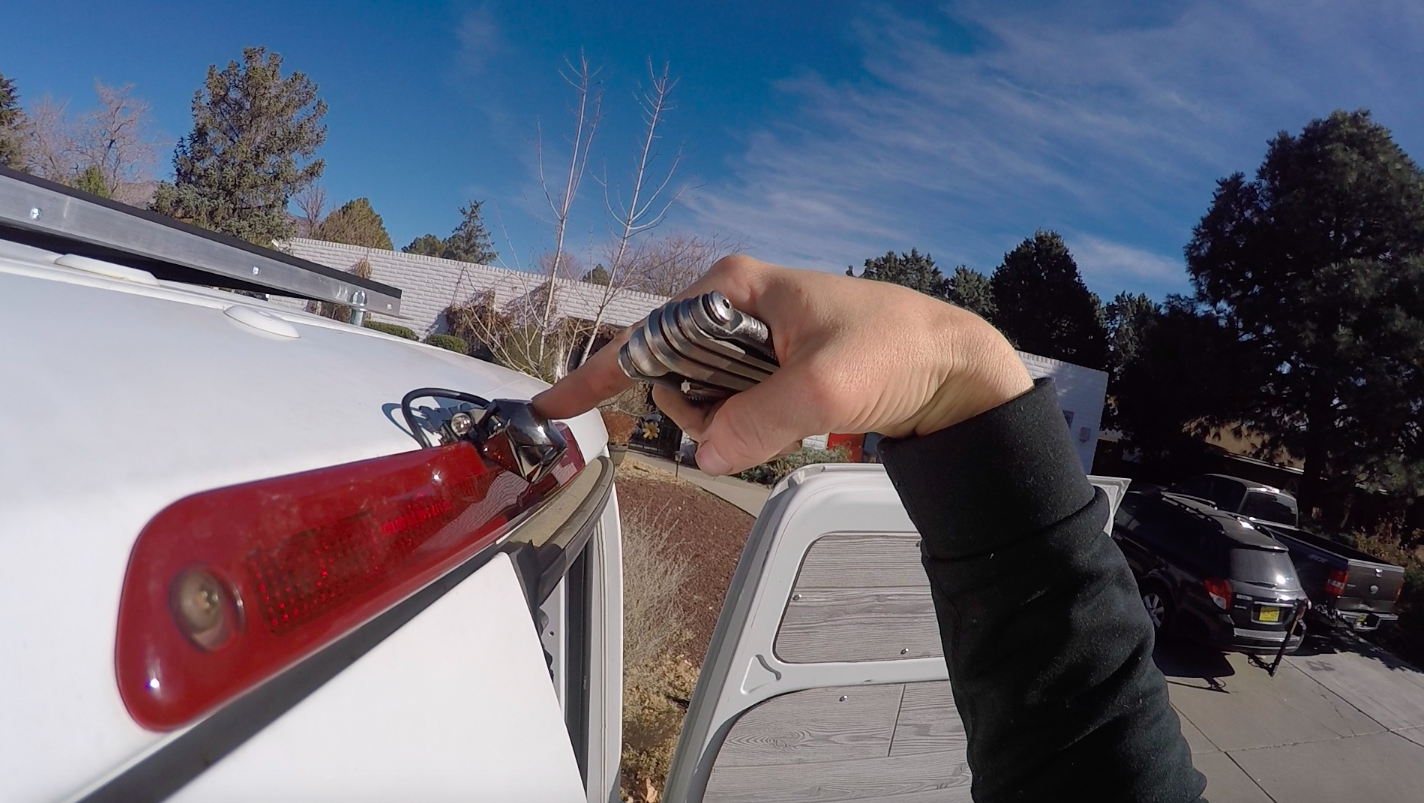 We had some quotes on installing a rearview camera, but they were all outrageous. So we decided to install our own and we did it for under $50!
Installing a WiFi Extender in a Van
Since the insulation and all the walls have gone in, our ability to connect to WiFi signals has gone down, unless our door is open. To keep it stealth, we tried out a WiFi extender.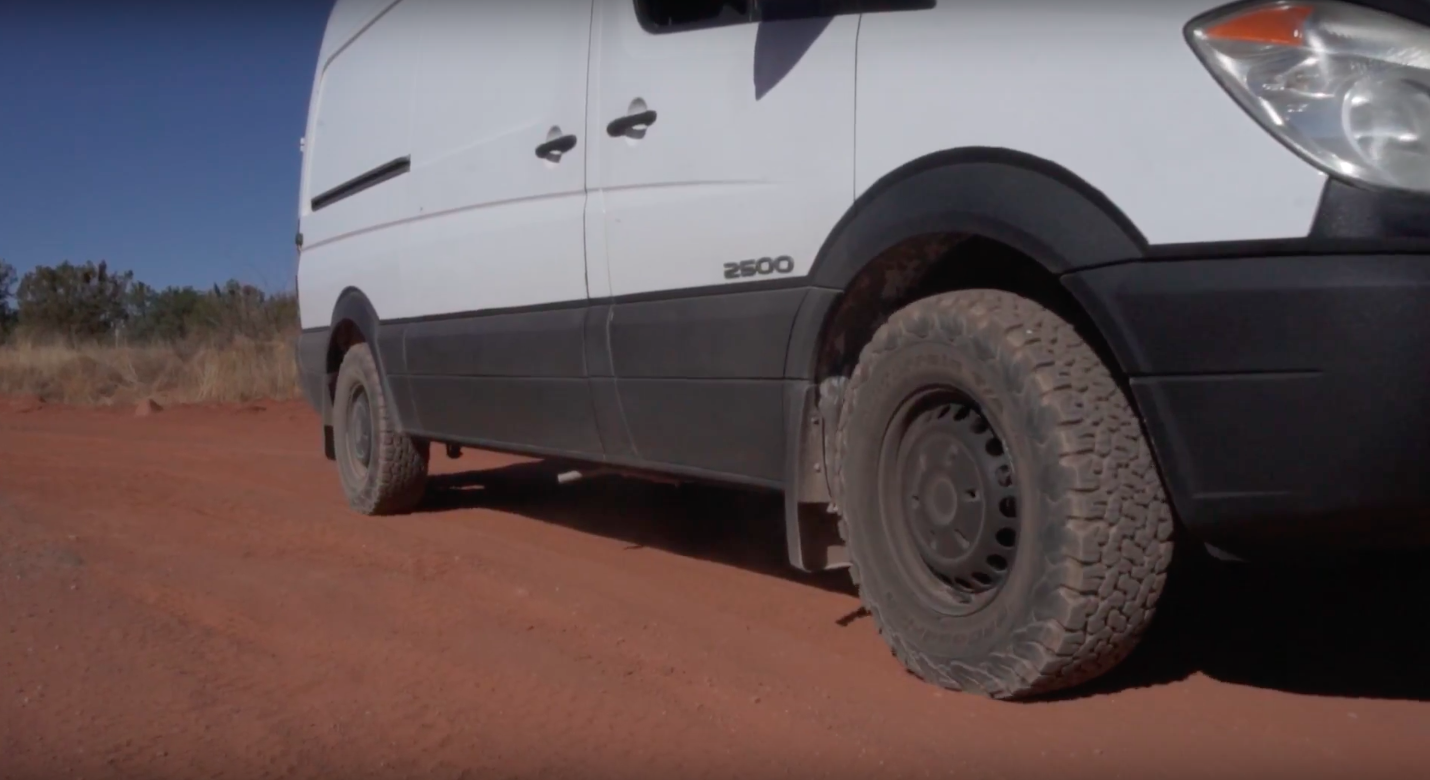 Best All Weather Tires for Sprinter?
When we got the van, the first thing we noticed we would have to address after the rust, was the tires. The tread was barley there. We wanted some more aggressive off-road type tires that might help keep us out of sandy situations we might find ourselves on those dirt BLM roads. Here's what we went with...
Swivel Seat in your Sprinter Van is Mandatory.
This is the best seat in the house. Besides the fact that this seat acts as a front row to the movie screen of our lives, it also swivels around to add more seating in the back when we are kickin' it.
Save thousands on that Aluminess rack and build your own $200 Deck & Rack!
We couldn't believe how much some roof rack companies want for solar mounting and racks. So, we do what we do best, cheap out and DIY. This looks more stealth, from the side, anyways. We are super stoked with it!