Traveling can connect you with all walks of life. While we were traveling in San Diego, we met @lifeofkuhl a Canadian family of 5 traveling the Western US and Baja, Mexico, while homeshchooloing the 3 children. We traveled with them to many places and it was definitely different than traveling without kids!
Alabama Hills, the Best Free Camping?
Alabama Hills sits at the base of the tallest mountain in California, Mount Whitney. This place has mind blowing free camping on BLM land. This is a climber haven. If you don't climb, neither do we, but we still found plenty of activities to keep us there for a few days. Read more about it in our SW Tour Road Trip.
We came here in early spring and it was still ridiculously hot. Hence why most people treat this park like a drive through National Park. Check out what we have to say about it in our Southwest Tour Road Trip.
Free Camping in Joshua Tree
J-Tree National Park is a mix of exotic granite rock formations and awkward Joshua Trees scattered throughout this bizarre landscape as far as the eye can see. This is a great place for rock climbing and Scrambling around. Check out what we had to say about it in our SW Tour Road Trip.
Free Camping in Trona Pinnacles
Trona Pinnacles is some of the most bizarre random in the middle of nowhere landscapes we experienced. This place was all ours for the stop over.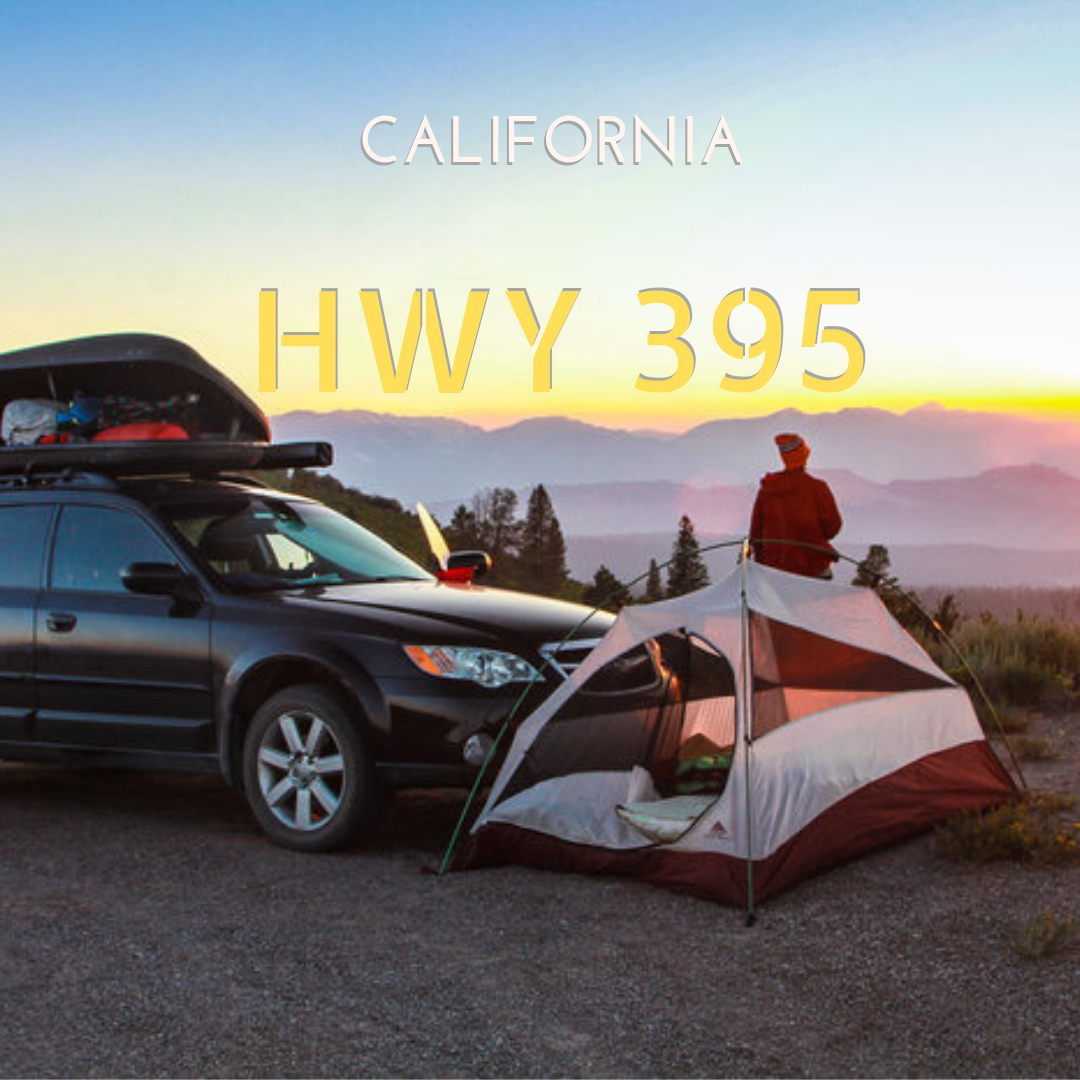 Free Camping and activities off HWY 395
If you are like us and you've taken I-5 North or South all the time, it is time you change it up, because you are missing out. You can trade the 5's cow fart smell for hot springs, back side of the Sierra Nevada vistas, East side Yosemite entrance, Mono Lake, free camping, and more.
Top 5 Spots in Golden Gate NRA
From secluded beaches, amazing headlands, redwood forest, and the amazing views of San Francisco we can see why this is one of the most used public spaces in the country. Read on to find out our top 5.
We can't stress enough how awesome this alternative route north is to I-5. If you are looking for things to do along the back side of the Sierra Nevadas, here are 3 of our favorite things to do while driving along the 395.
San Diego Vanlife: 5 Best Daytime Van Spots around San Diego
We spent about 2 and a half months in our van in San Diego. It really brought us back to our early days in the van, beach bummin' around Australia. The good vibes were high in San Diego it was a hard place to peel our selves away from. Here are five of our favorite spots to hang out in the van during the day. Read More!